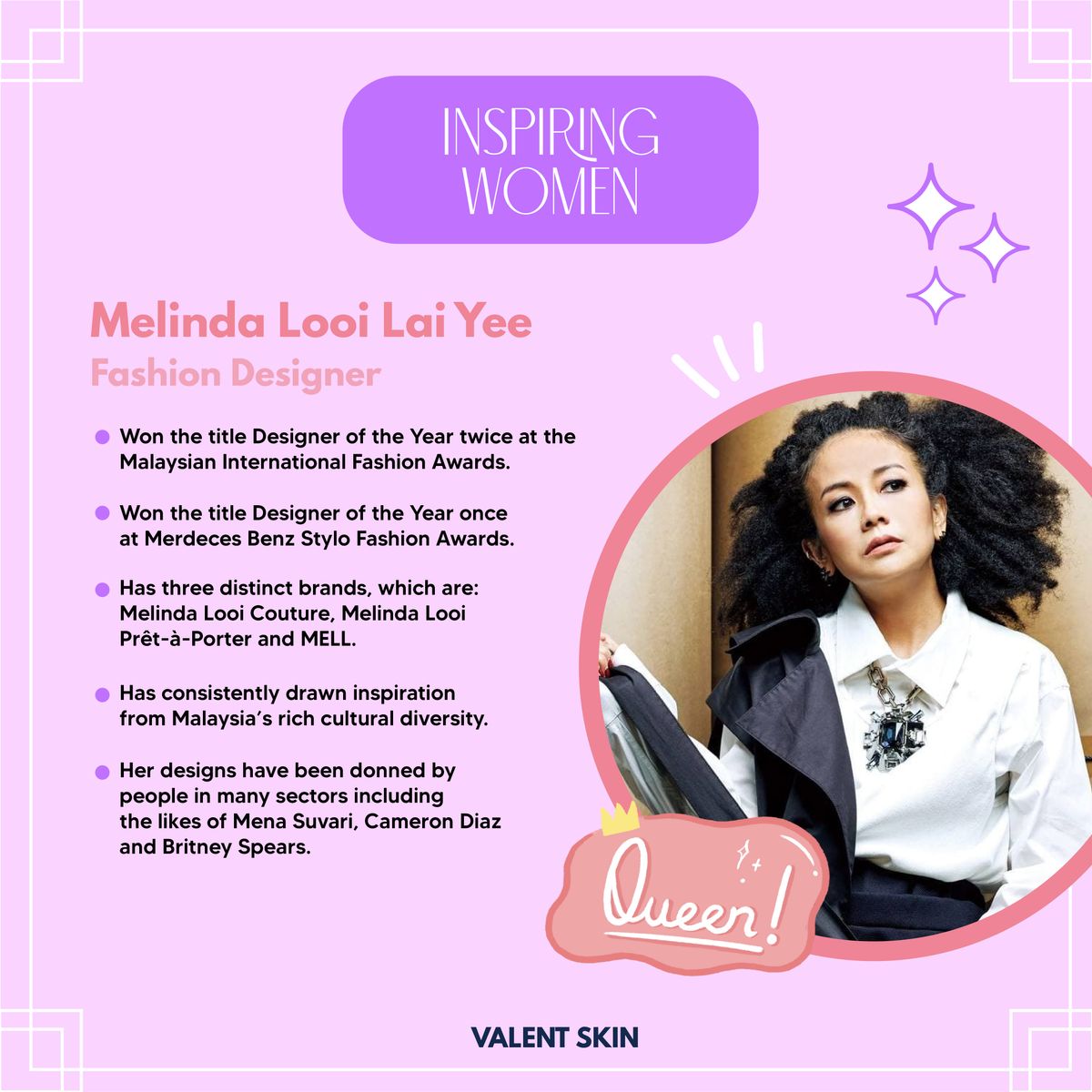 She is known for her avant-garde and vintage style. She has her own boutique in Malaysia, Europe, Australia and the Middle East for her three big brands such as Melinda Looi Couture, Melinda Looi Prêt-a-Porter, MELL and MELL BASICS ✨

Who is she? She's Melinda Looi Lai Yee, a creative Malaysian designer!

Isn't that cool? We are so proud to have someone like her in Malaysia. Thank you so much for inspiring us with your creative elaboration in our fashion industry!