Facial scars that can be covered are fine but if it is obvious, you might be curious to either treat it or make it go away. Not all scars are the same, and the ways of treating them also different from each other.
Despite the fact that scars are perfectly normal and nothing to be ashamed of, you may decide not to embrace all of yours, which is also entirely fine.
Continue reading to discover the most typical scar forms as well as the finest tips for quickly fading each one.

Acne Scars
Because acne lesions harm both the epidermis and the dermis, you frequently develop some type of scarring after a breakout, whether it's little and deep or broad and gradually indented. Please avoid picking at your skin as acne scars happen from scratching an acne lesion. For acne cysts and huge pimples, popping pimples will raise the risk of infection and scarring.
For fast results to treat your acne scar in safe ways: suggested by dermatologists to treat with chemical peeling and microdermabrasion treatments which can helps stimulate your skin to produce more collagen and can fill-in the depth of the acne scars.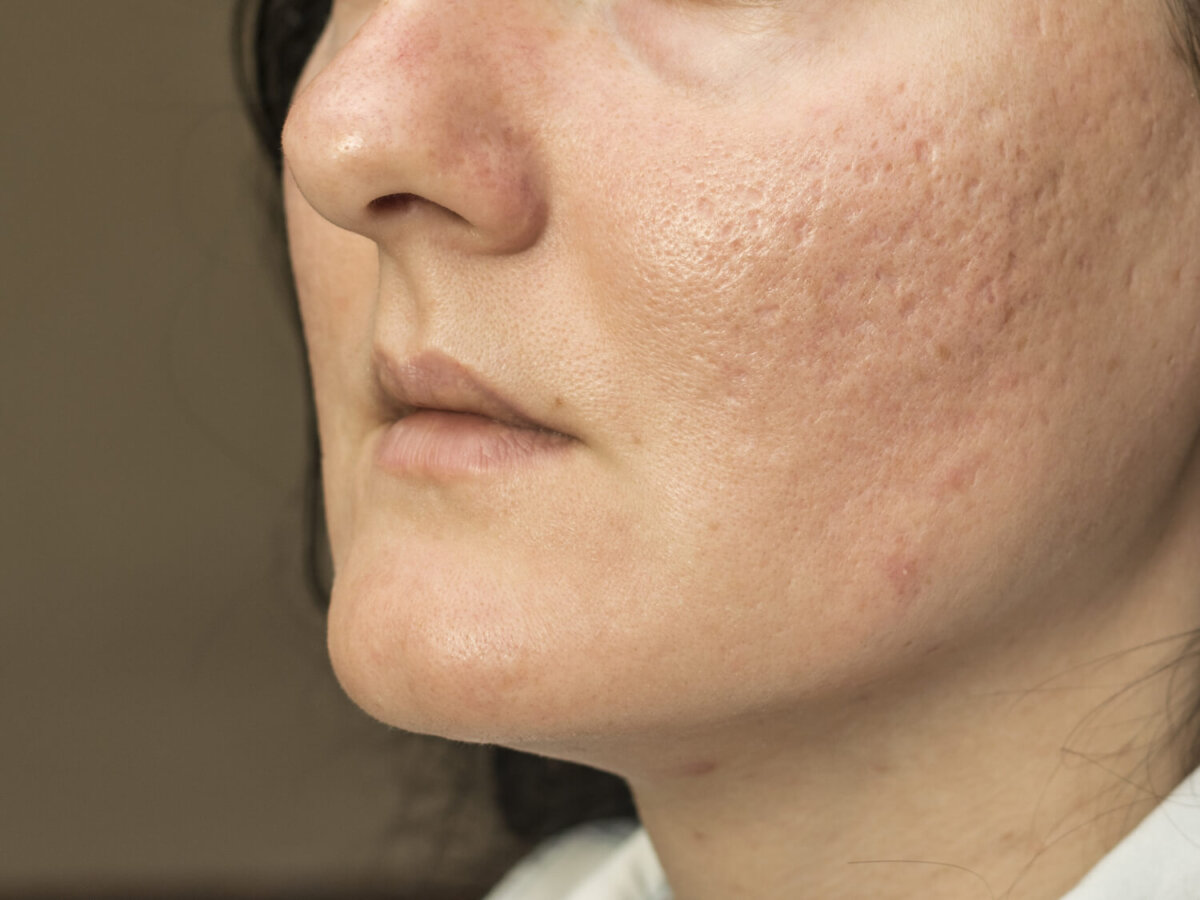 Products that can helps with your acne scars is:
i) The Ordinary Lactic Acid 5% + HA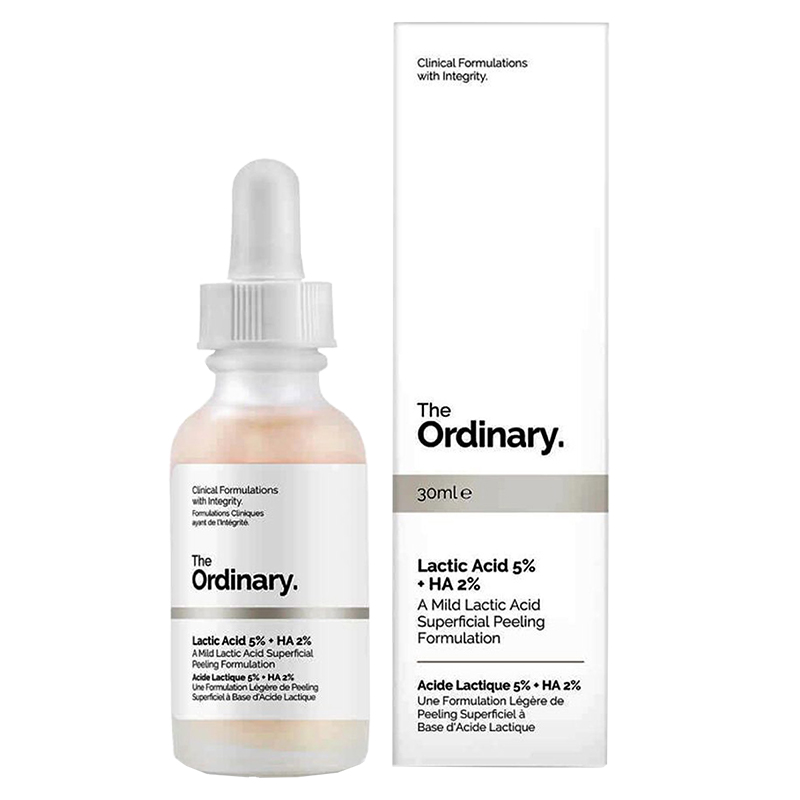 Powered by an advanced scientific formula containing high concentrations of vitamins and minerals, the mild face peel seeks to gently exfoliate the surface layer of skin with Lactic Acid to create a more even and refined texture. Enriched with anti-inflammatory Tasmanian Pepperberry, the pH balanced treatment reveals a brighter and revitalised complexion with the look of fine lines, discolouration and wrinkles visibly reduced.
ii) The Ordinary Azelaic Acid Suspension 10%
Keloid Scars
Keloid scar is the type of scar that rise above the skin level. According to (Kim, 2021) despite the fact that keloid scars can develop at any age, they are more common in the second and third decades of life, and injuries sustained by young adults appear to result in more severe keloids than those sustained by older individuals.
There are several treatment that can be taken to get rid the keloid scars permanently which are through surgery, cryotherapy and radiation therapy. Although keloid scar can be treated with those treatment but it's takes time to reduce the appearance of the keloid scars as 55% at 30 months of follow-up.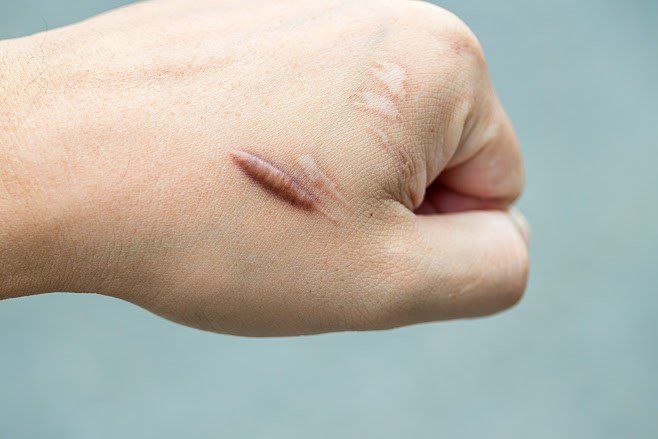 Post-inflammatory
This type of scarring, also known as PIH, can result from any kind of damage and is distinct from the regular textured scars. PIH manifests as a darkening of the skin rather than a raised bump or an indentation. According to dermatologist Bailey, the post-inflammatory scars is bought on by melanin pigment settling into the dermis, which is the second layer of the skin.
It can ultimately disappear by itself. However, the likelihood of the PIH completely resolving decreases with the amount of pigment that enters the dermis. To entirely erase them in this situation, you will require laser treatment or chemical peeling.
You should seek out products that contain hydroquinone, botanical lighteners, Retinoids (Retinol or Retin-A), acids (Glycolic, Citric, Azelaic), and Vitamin C in order to reduce pigment production, renew the skin, lighten, and gently exfoliate. Then, to stop the discoloration from getting worse, you should apply enough of sunscreen.
This is the product that you can give a shot, if you have tight budget to go for laser treatment that can costs you thousands.
Products that can helps with your post-inflammatory is:
i) The Ordinary Glycolic Acid 7% Toning Solution
Click here to purchase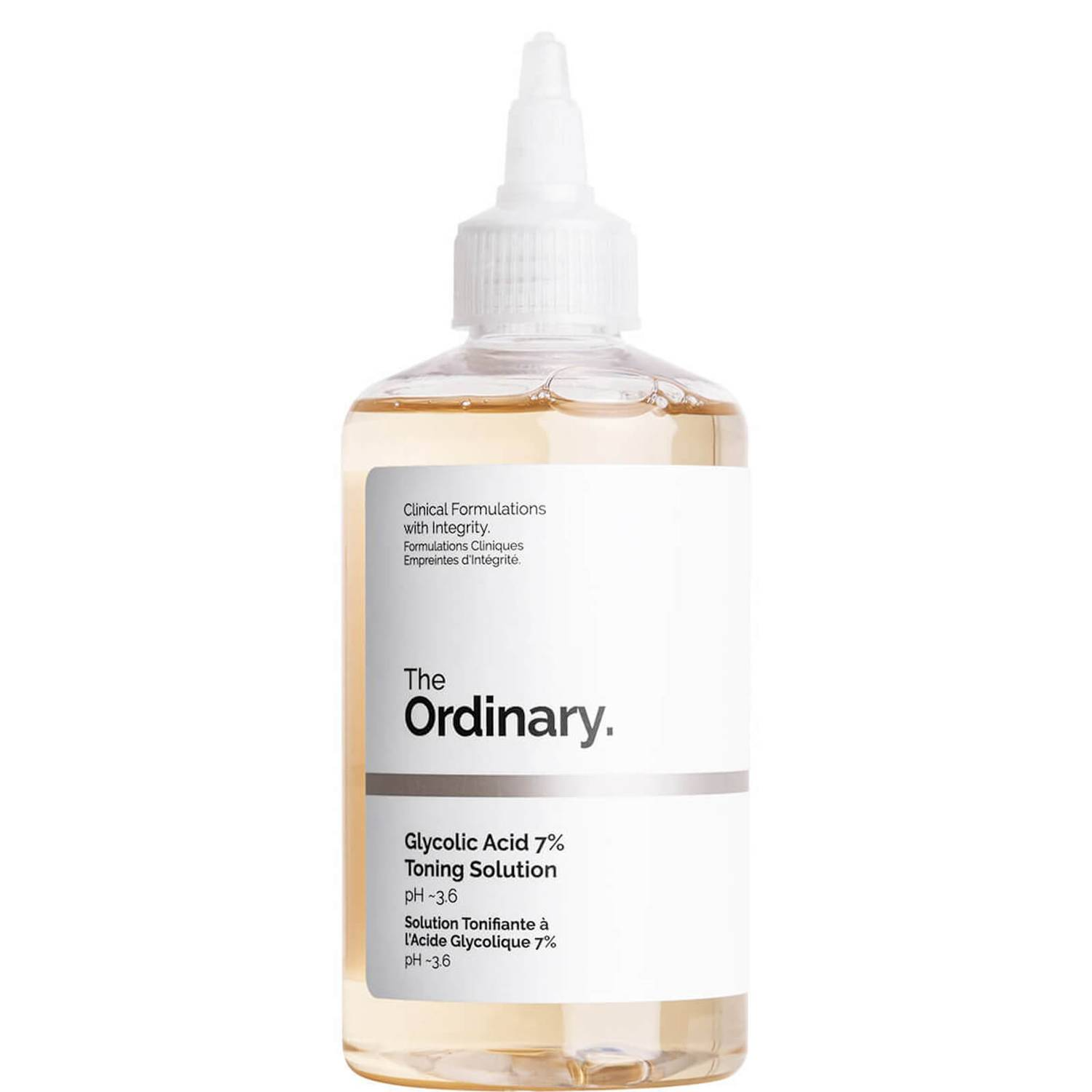 ii) Purito Pure Vitamin C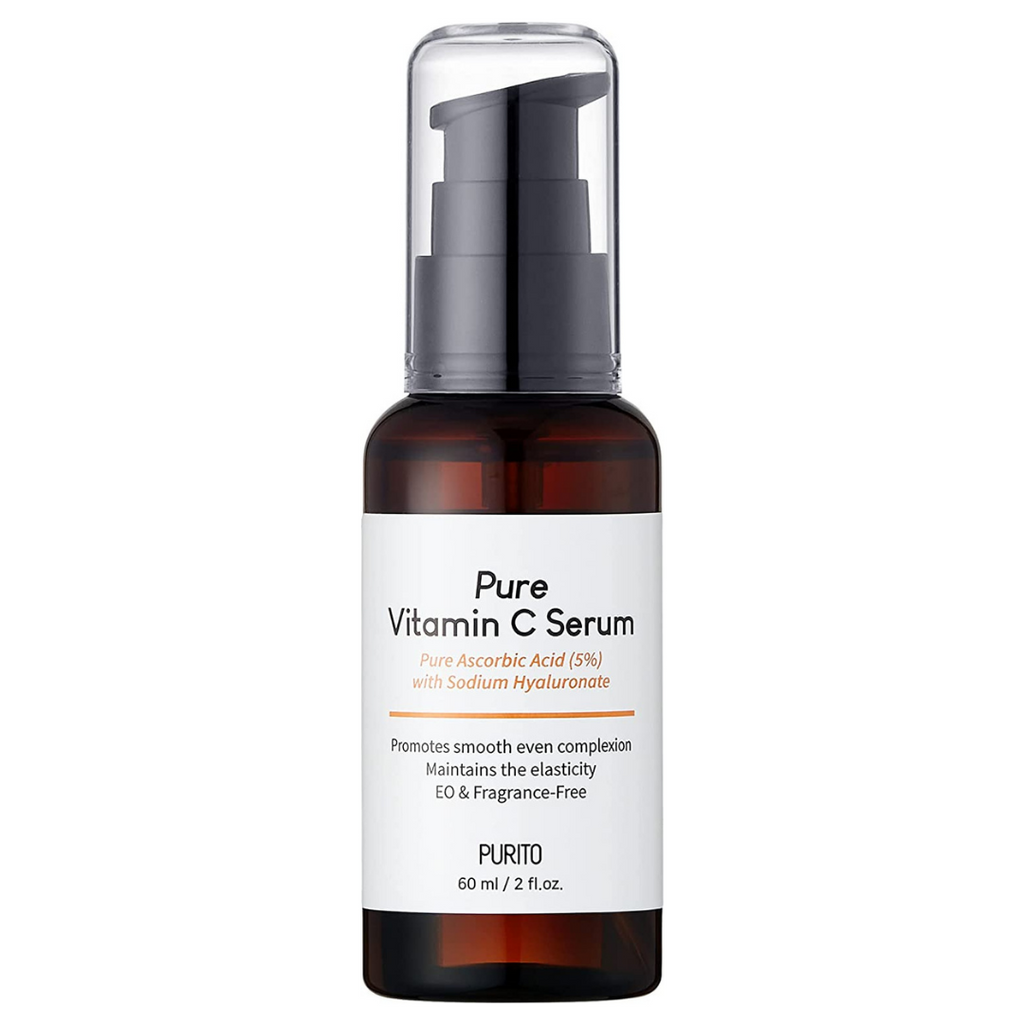 iii) The Ordinary Alpha Arbutin
Apply a few drops to face in the morning and evening as part of your skincare regimen. Use sun protection in the morning.